"If we are not able to change the way we teach, in 30 years we will have a problem"
Jack Ma, Presidente Ejecutivo del Grupo Alibaba
knowledge is no longer just in the classroom.
The idea of going to a classroom to learn from a person's hand and then putting it into practice in a certain place is over. The sources of knowledge today are almost infinite and constantly changing, trying to follow the flow of information is crazy, it is time to understand not to know, this largely involves doing.
The challenge is great, it is a change of mentality and to a great extent a cultural change, especially depending on the sector in which we operate. The constant transformation that we live and the daily impact of information keeps us on edge and questioning our own strategy, am I doing well? Am i in the right sector? Are there other ways of doing things? I do what I like?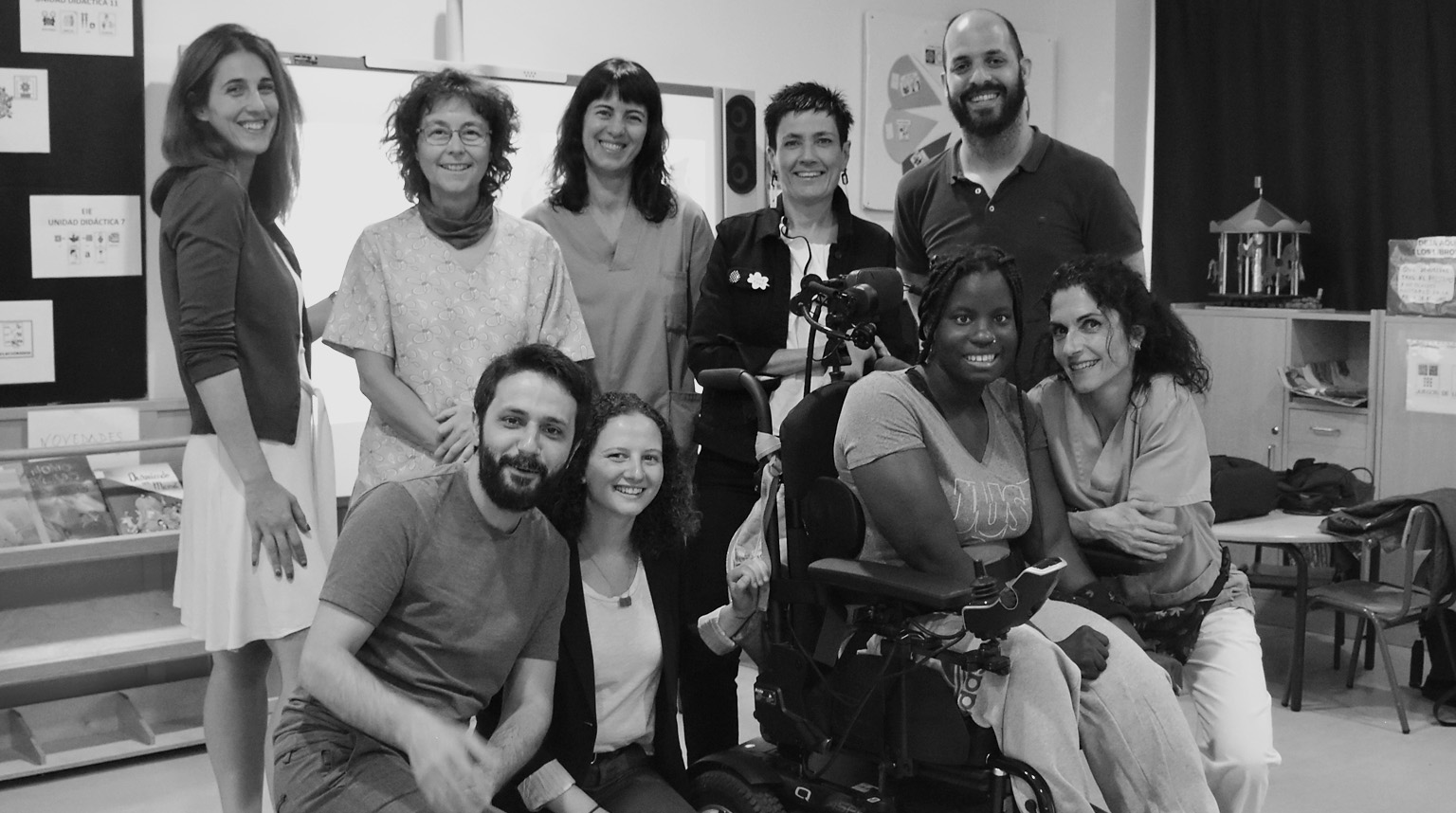 We know that education has always been a weapon for people, a tool for advancement today is not only to learn but also to unlearn and maintain that attitude always, it is the way in which successful people and organizations have demonstrated that they it can survive in the rough sea of ​​content and information in which we live. It is adaptation, it is evolution, that is why our main focus is education because it allows us to change from the beginning the way of doing things and make new approaches by directly touching the people who are the main actors in this change.Our proposal for the world of education is to offer new tools and solutions that promote collaborative work, awakening curiosity and critical thinking. Using innovative tools in a learning process has a double use for us, on the one hand confronting people with new ways of doing things, opening their curiosity to thereby enrich the learning experience and indirectly showing in a practical way different strategies or tools to those who use on a daily basis.
Based on this approach, we propose educational solutions at all levels and sectors. This is "learn by doing" it is innovation at points in organizations where we can play without being invasive, transformation from the base while learning.
Continuous training for organizations

Communication and marketing tools for business

University education, technical schools and specialized centers

Secondary and primary education creating collaborative projects

Special education

Infant education